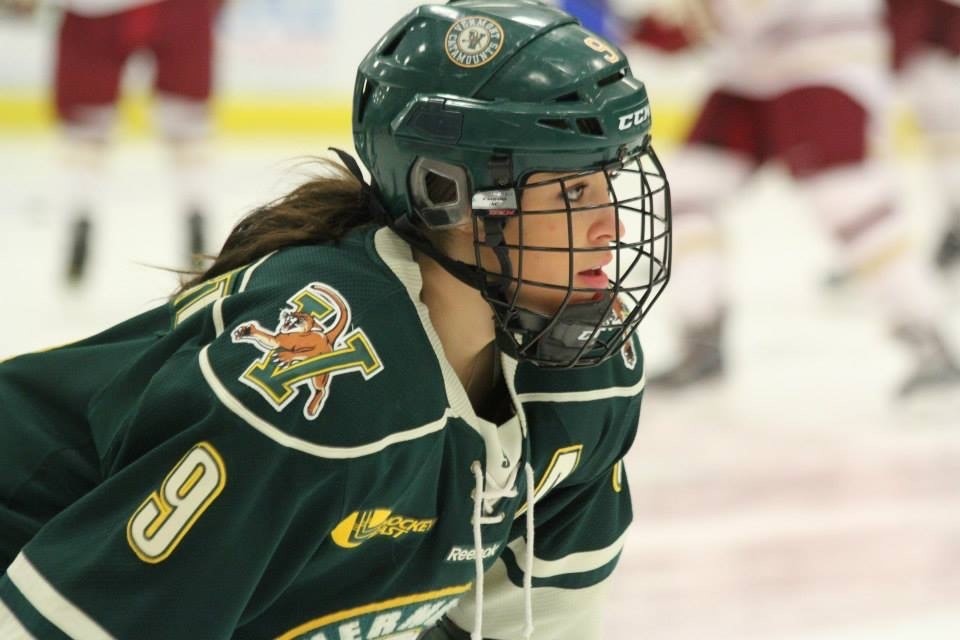 Welcome to Fueling Foundations!
Are you an athlete looking to...
Have more energy?
Improve your performance?
Get the most out of your workouts?
Improve your relationship with food?
Learn when, what and how much to eat?
If you answered yes, you're in the right place! In this self-paced course, athletes will learn how to fuel their bodies so they can feel and perform at their best in the classroom and/or in their sport!

Ready to learn? Enroll below!

Fueling Foundations Curriculum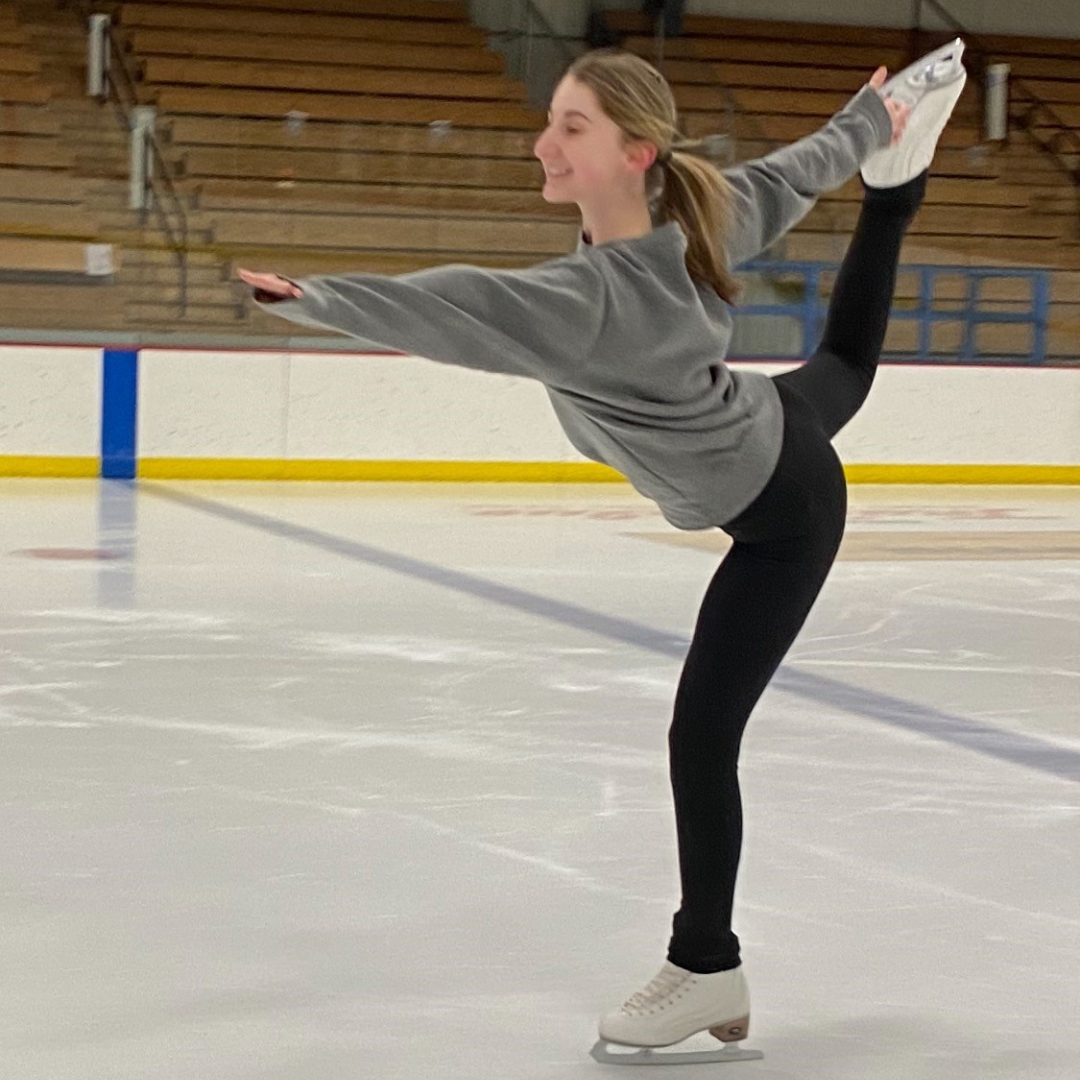 "I'm fueling my body and feel 1000x better. I feel like a completely difference person physically and mentally, and I love it!"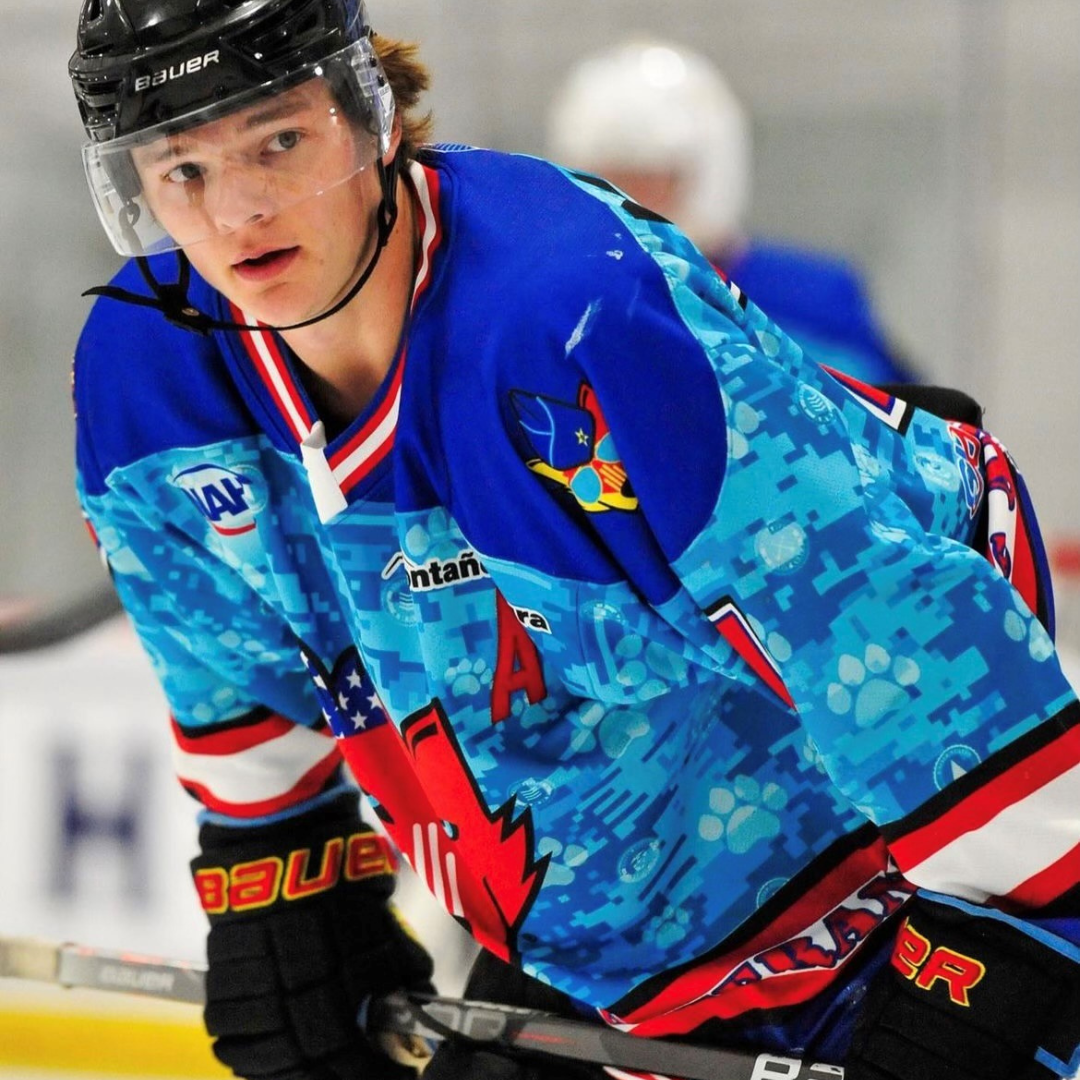 "I was struggling to put on weight and felt very lethargic. The biggest difference is how I feel and my performance on the ice."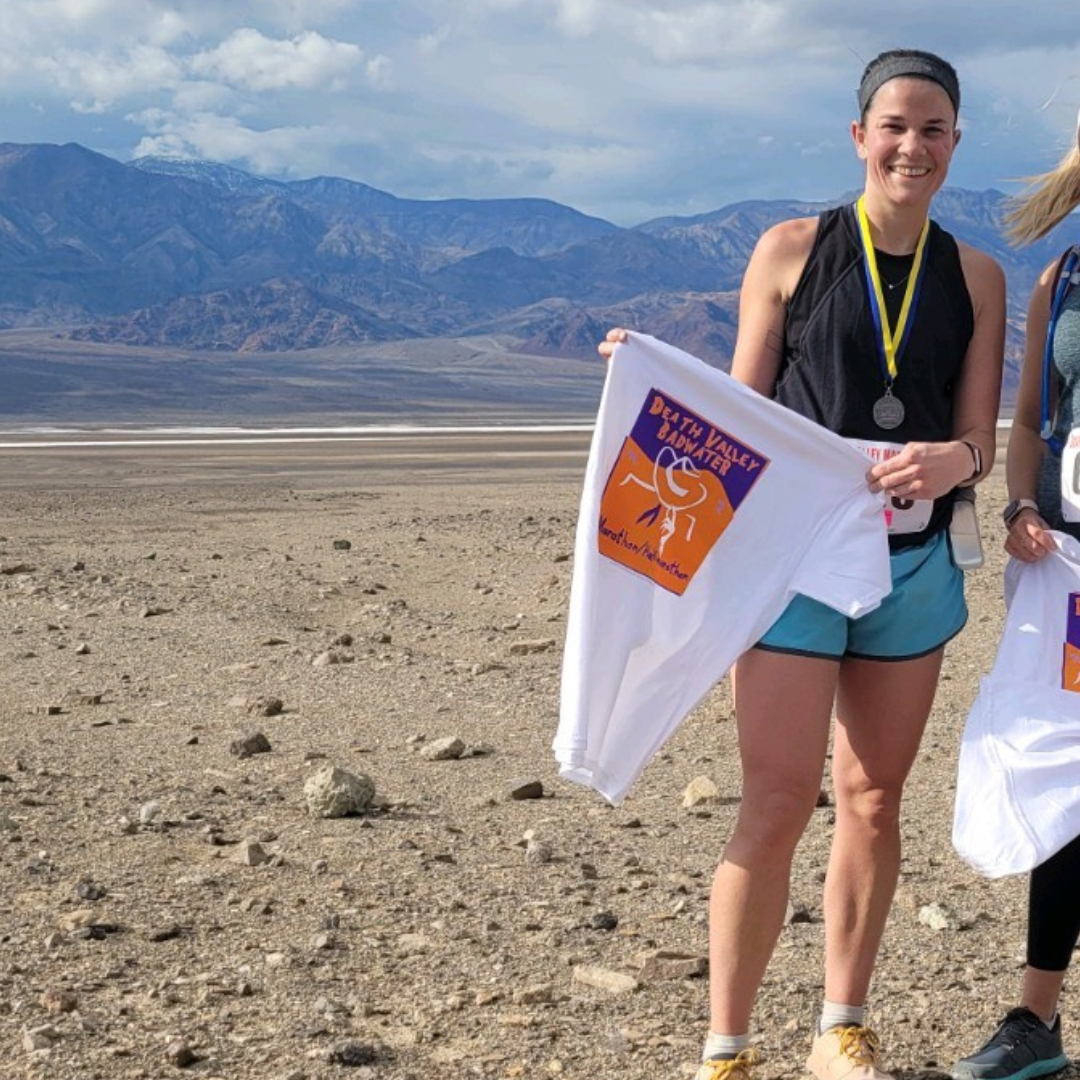 "I used to feel tired and so hungry during the day. Now I feel energized and confident in my food choices. I can rock early morning training sessions without collapsing!"